New Possibilities in Cancer Therapy -

we offer Orientation.
As a cancer patient, have you had no success to date with standard therapies? Are you now searching for new treatment possibilities? Take advantage of our no-cost offer: As an independent platform, managed by physicians, we make new treatment possibilities through clinical trials accessible to you – for example if you have breast cancer.
Appropriate Clinical Trials Tailored to your Individual Diagnosis
Many cancer patients are unaware that, in addition to the standard therapies, they may be able to participate in innovative therapy approaches which are undergoing clinical trials. In most cases, patients get a spot in a clinical trial accidentally because the trial is being conducted in the locality where the patient receives treatment. We want to change that and offer all affected patients the chance to open up new therapy perspectives – we search for the appropriate clinical trials for you!
How does the iuvando Therapy Search work?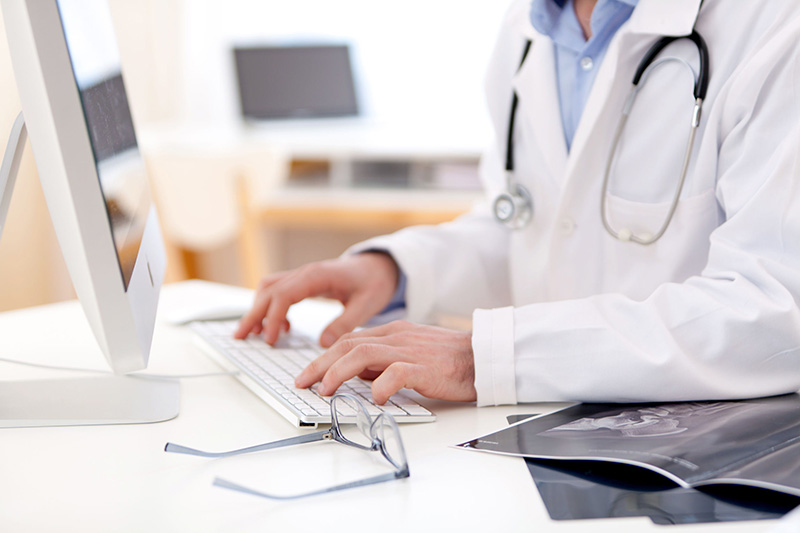 Database Research and Matching
There are currently more than 800 clinical trials being conducted in Germany for patients with a cancer diagnosis. Let us have the information on your diagnosis (an actual letter from your doctor, etc.) and we will search our database for therapies in clinical trials that may be appropriate for you.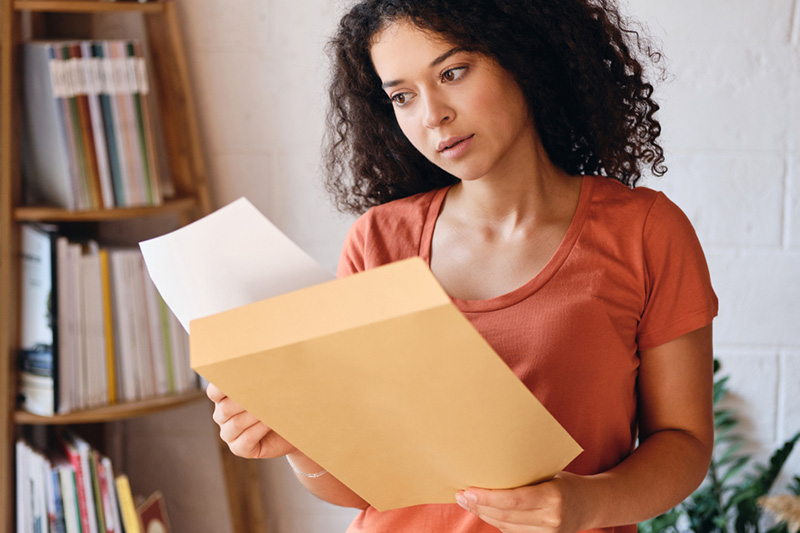 Your Personal Overview of Clinical Trials
As a team of physicians with much experience in cancer therapy, we will choose a selection of clinical trials near you which is based on your individual situation.  You will then receive your personal overview of clinical trials within a few days.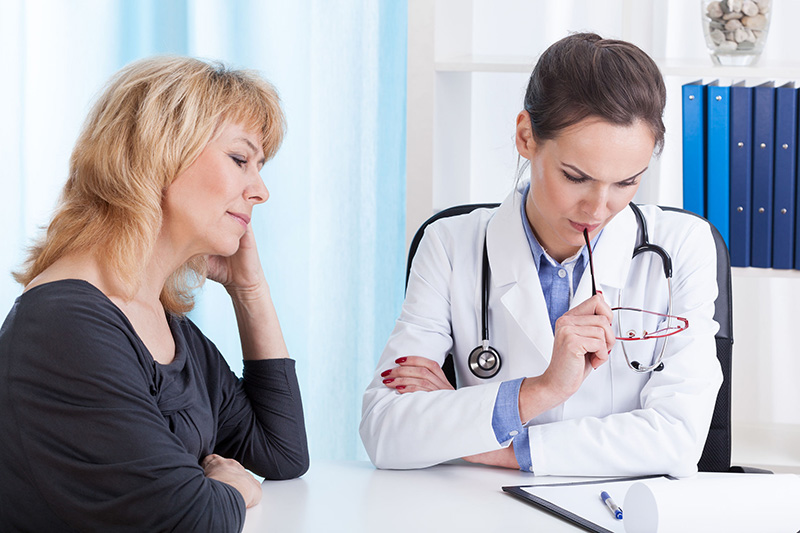 Consultation with Your Doctor and Decision
As a next step, you will discuss your newly gained perspectives with your team of doctors. They will advise you which therapy options make medical sense and if your participation in a clinical trial is appropriate for you.
Sounds good? Then take the Initiative!
iuvando makes it easy for you to locate new therapy options. Contact us today and let us prepare your personal overview of clinical trials – quickly and at no cost.